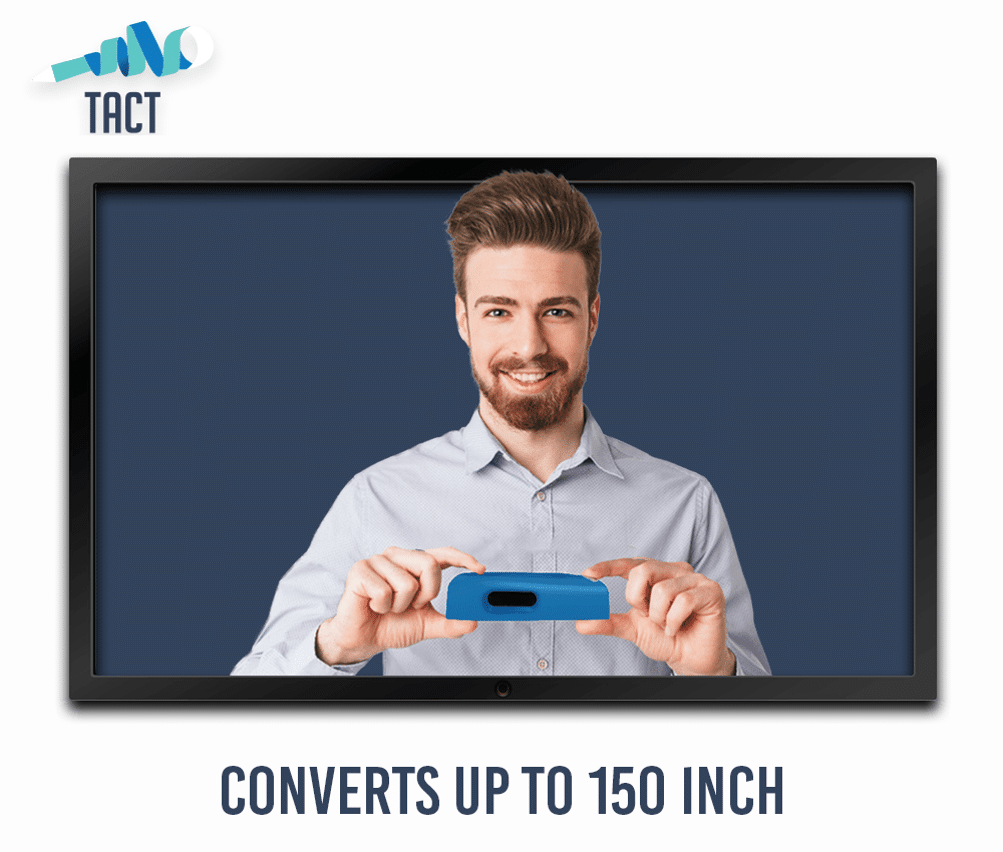 The Impact Of Interactive Education In Universities
Interactive university education has gained increasing popularity in recent years, and for good reason it is an incredibly effective and attractive way of learning and encouraging students to interact with each other and obtain information from scheduled subjects in a more explicit manner.
The impact of interactive education has been recognized at many universities, by students and faculty alike. For students, they have found that they can better absorb and remember subjects when presented to them in a more interactive way, such as teamwork or discussions. This has also allowed them to develop a better understanding of the subject, as well as their peers, which can be invaluable in a university environment.
For faculty members, interactive teaching allowed them to move away from the traditional lecture-based approach to teaching. Instead, they were able to integrate more interactive methods that help keep students engaged and motivated. This has also led to a greater level of collaboration between faculty and students as well
Tact device capable of achieving interactive education of its multiple characteristics that helps to develop. Once a computer or projector is connected, the Tact device becomes in your hands an interactive surface that can reach 150 inches and you can use interactive tools, access the Internet, record lessons and control any application you want to use
Enhancing participation: Tact Interactive helps to engage and discuss both teachers and students between them and each other because it has the possibility of participating with more than one person at the same time. It can reach four people. The student can solve questions on a huge interactive screen, thereby increasing attention, focus and interaction in classes and lectures.
Attention and focus: Tact's interactive device helps increase attention and away from distraction by integrating students into the explanation on an interactive space as if they were living an enjoyable experience
The tendency to practical education: Tact helps bridge the gap between theoretical and practical education by watching the curriculum visible and away from the fact that the curriculum is only theoretical speech that is difficult to understand, Tact helps to provide information in a simple way
Tact applies interactive teaching methodology in universities
Tact Interactive Device is used in more than one university for its characteristics that follow the interactive methods of education and explanation that any university may need to develop its teaching methods and introduce more interactive and sophisticated tools. Tact operates in universities as an alternative to Smart Splint. It performs the same and even more like full Arabic language support and maintenance available everywhere. With Tact you can save, record and return lectures at other times. One of the most important features of Tact is its competitive price compared to the Smart Board, which is known as its high cost.
Tact's interactive presence in universities makes students more focused and motivated to attend lectures and participate in explanations as it helps
Work on understanding information: Tact helps reduce students' reliance on books and text preservation of curricula because Tact's goal is to help students understand and this works to stabilize information in memory and remember it faster
Combining different learning patterns: Tact has the advantage of combining different learning patterns. Each student receives information in a different way. Therefore, Tact offers more than one way to match all people whether to communicate information in a visual or audible manner or both together, allowing educational materials to reach as many recipients as possible.
Simplified learning: Tact helps to provide explanation in simplified ways even if the information is complex. Once you look at the curriculum and explanation visually such as graphs, photos, charts and videos, the complex subject can be understood, thereby achieving better educational outcomes.
Interaction with lecturers: Tact helps students interact with lecturers and professors and discuss with each other by participating in the explanation. It can reach four users at the same time, allowing students to collaborate together in solving questions
Universities using TACT interactive device :
Nile University
Mansoura University
El Sadat University
German University In Cairo (GUC)
American University In Cairo (AUC)
Ain Shams University
Suez Canal University
Zagazig University
In the end, Tact's interactive device transforms the student from recipient to participant who enjoys an interactive experience with Tact technology, moving away from traditional education and towards active education that entrenches information in the mind of students and motivates them to understand and participate.