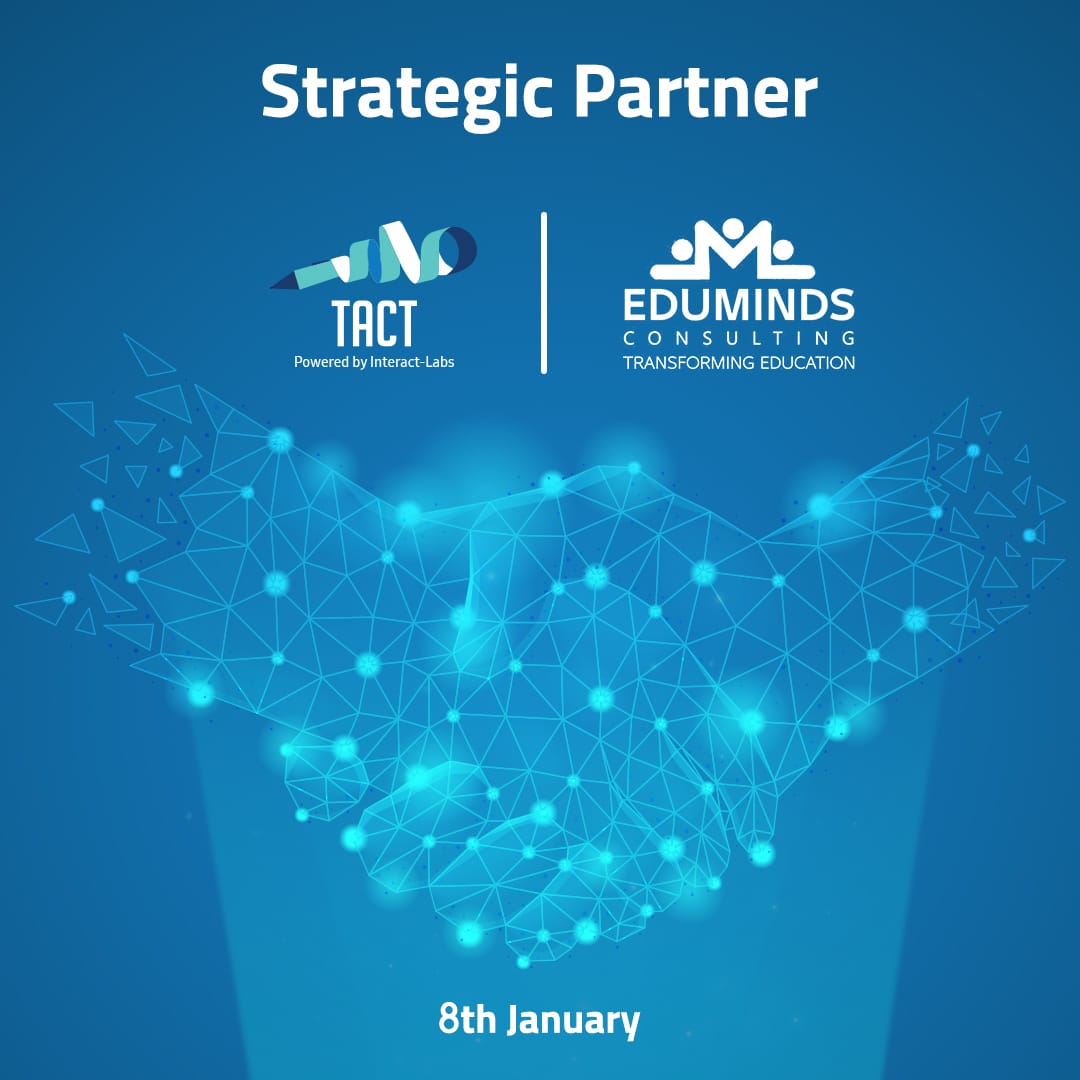 4 ways to use  TACT in your business
From the ubiquitous oversized paper tablets on easels to whiteboards and markers to on-screen sharing, the process of group presentations has not evolved that much over the past years. And while large screens for GoTo meetings certainly have their place, depending on purpose and group size, they are not always an adequate solution.
Enter the interactive, digital whiteboard, with new functionality and design that enables you to do so much more than just write out the points you're trying to make. Smartboard technology is changing the way people carry out meetings and presentations. This is true for every sector, from education to healthcare, manufacturing to banking, government to retail, and more.
The news version of these smart bodies in tact which is the literal answer to How to make a projector touch screen. it is packed with awesome features that will totally revolutionize your next staff meeting or presentation.
1- Do Conferencing Any Way You Like
Conferencing takes place in wildly different settings than a quarter of a century ago — even conferencing environments from a decade ago would be unrecognizable to today's meeting attendees. TACT , which helps you to make a projector a touch screen, is essential to promoting a varied and adaptable conference room experience.
For instance, TACT offers one-click access to instant wireless presentations. There are no cable connections to be made and no setup delays: no dongles, no extra cords, and no hassle. And if you'd like each participant to have personal access to viewing your content on their own devices, that's possible too. Simultaneous mirroring makes this possible and brings home the notions of inclusion and engagement for all.
Plus, with simultaneous annotation on both Android and iOS devices, everyone can make the content their own. With TACT Version 3, the host can tap into the presentation and control the presenter's device remotely. All the mobile users at the meeting will see the changes and essential information updated instantly.
2- Make Remote Staff/Consultants Feel More Welcome
How to make a projector a touch screen and help remote participants feel welcomed?
Here is the answer, TACT that meets today's strict standards for collaboration can bring remote teams closer to the fold. With the right conference room tech, remote participants will feel more like they're in the room with the host/presenter. But that's not all. They can share and participate easily, too.
Road warriors will appreciate modern equipment and fast connectivity that allows them to share, annotate, record, and cast from their devices during a meeting. TACT "wireless presentation" gives meeting and conference participants the option to share content from their mobile devices. It works to stream content over wireless.
Field staff, remote stakeholders, consultants, or employees from enterprise branches around the world can easily share content from their mobile devices. Whether it's Windows, Mac, iOS or Android, remote teams and consultants can share all of the following and connect to the shared screen:
Cloud files
Multimedia
Documents
Once shared, the content can be annotated in real-time and accessed by multiple users at the same time. Cast using a large Interactive white space, even content from a phone is instantly accessed with excellent visual quality for all to enjoy.
3- No more markers or dry erasers
With TACT, which makes a projector a touch screen, there's no need for a marker—you can just use the drawing tools or even your smart device app to make annotations. It also works with touchscreen hand gestures.
Technology has changed how and where meetings can successfully take place, while the need to keep disparate workforces connected through interaction and the exchange of ideas and knowledge has never been more important. TACT, which makes a projector a touch screen, gives us the best of working together in real life and virtually.
4- Improve the Bottom Line
Then there are the cost savings overall because of less downtime of TACT during the initial setup. But less downtime is only the beginning when it comes to improving the bottom line with today's TACT that makes a projector a touch screen. That brings us to the last benefit on this list: improving the bottom line.
The Total Cost of Ownership of TACT is significantly lower than that of other conference room solutions. Consider the hidden costs of an outdated system:
Cost of maintenance in calibration, access to ceiling mounts and walls, replacement parts, etc.
IT hours spent changing bulbs in an outdated projector system (not to mention the cost of replacing bulbs).
Cost of decreased productivity that results from using an inefficient system. These costs arise from things like slow deployment, delayed meetings, and a cumbersome setup process.
The size and weight of outdated conference room tech can also add to the total cost. When equipment is large and heavy, it requires more resources to ship, install, and maintain. TACT is smaller,lighter, and there's only one primary device in an all-in-one system, not two.
Lost opportunity costs of software that is not widely compatible. Plus, the added costs of figuring out how to use a system because it's not user-friendly.
Employee downtime is another hidden cost of outdated systems. Whether it's IT, staff, when they're troubleshooting, or meeting participants who lose out on valuable work time when equipment fails, the final total cost can be enormous.
Join thousands of companies around the world now who have obtained an interactive experience at the best price, unlimited possibilities, ease of installation and integration with all operating systems, and easy communication with your team members and students. You can request a free trial of the device by contacting us at… years against manufacturing defects.